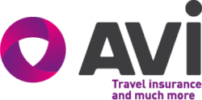 AVI is an international broker specialized in travel insurance since 1981.
We create tailored-made products for our customers and build together the best travel insurance for their needs.
Our expertise on the Education, Tourism and FInancial markets over the last 40 years has enabled us to build trust relationships with our 450 partners.
Every year we provide medical assistance and in-house claims handling, using multi currencies reimbursements to more than 100,000 persons around the world.
In-house claim processing
Access to the largest medical network
TPA and insurance licensed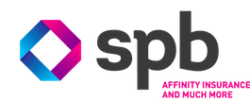 SPB Group insure more than 50 million in the world and is one of the largest affinity insurance companies in Europe.
In 2008, AVI joined the SPB Group and was fully acquired in 2013. Today, AVI shares with the group the same IT Infrastructure, Claims Management System, Phone Service Platform, Compliance rules, enabling a high level of flexibility and quality of service.
European leader in Affinity insurance
AVI Miami service desk
80 SW 8th St. Ste 2000 – FL 33130 Miami
USA

AVI Hong Kong service desk
Unit C, 8/F, King Palace Plaza, No 55 King Yip Street, Kwun Tong, Kowloon
HONG KONG

AVI Madrid service desk
C/ Arequipa 1, 1a planta – 28043 Madrid
SPAIN

AVI Paris service desk
40-44, rue Washington – 75008 Paris
FRANCE